News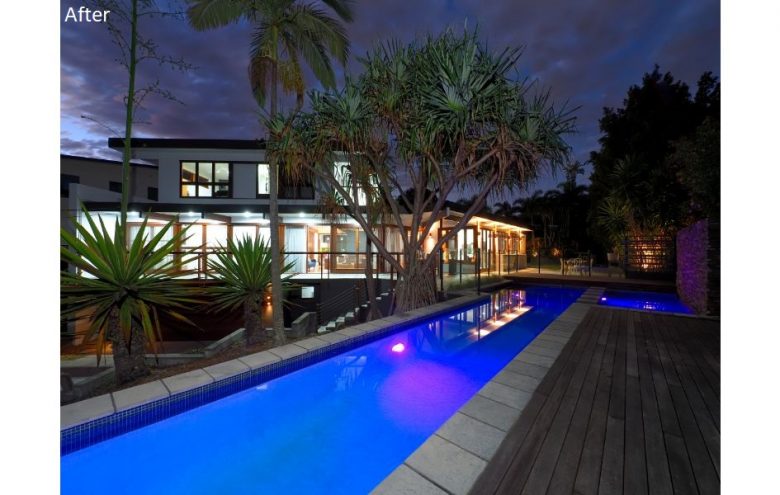 News 26 Feb
Utilizing Your Pool
Utilizing your pool begins with creating a balance between functionality and aesthetics. The best thing to do is to make your pool a reflection of your home and lifestyle. This helps link your pool to your home and allows th ...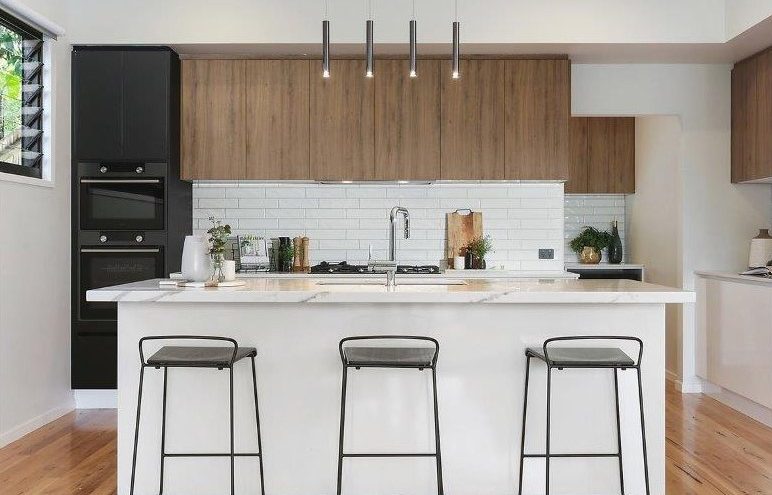 News 12 Feb
Double Ovens – Entertaining Made Easy
Two ovens in one kitchen. Less stress, Less time, More fun!
Having a double oven is a necessity in these times of dinner parties and extravagant meals. Two ovens make entertaining easy as usually the host is captive in t ...
News 29 Jan
Glass to Glass Corner Windows
A growing glazing trend - corner glass windows. This is a serious 'wow factor' and maximises natural light by creating a spectacular point of view. ...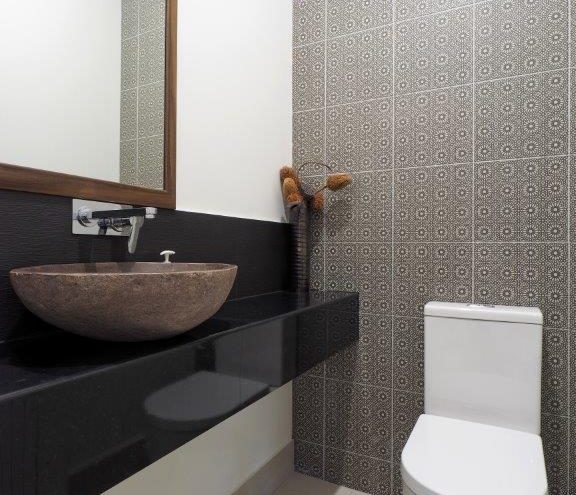 News 15 Jan
The Innate Beauty of Patterned Tiles
Tiles have been used for thousands of years and are a necessary staple in our homes today. In modern society, we are finally lifting the lid on sizes, patterns and special effects.
Using patterned tiles is an excellent w ...