Our Craft
We build custom new homes and quality renovations with a personal hands on approach. Based in Brisbane and working across South East Queensland, we build new homes, renovations and extensions, and specialise in challenging sites.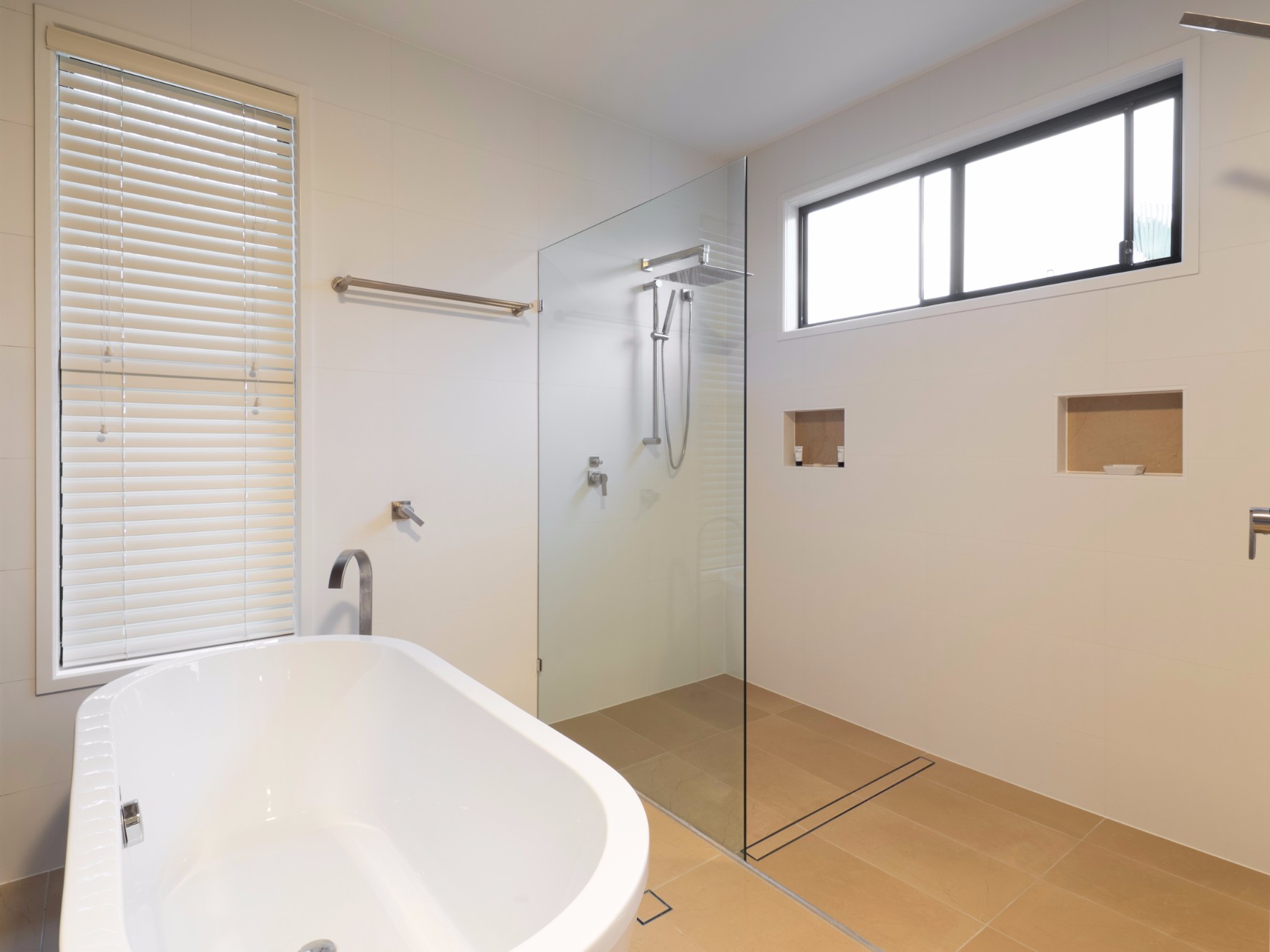 Custom New Homes

Renovations & Extensions

Challenging Sites
Custom New Homes
Are you dreaming of building your own beautiful bespoke home?
Building your own home is an experience like no other. It is a golden opportunity to completely customise your living environment from functional layout right through to the finest detail and finish which has an enormous impact on your life. This being the case, it is critical that your new home is built to the highest standard and perfectly reflects your lifestyle, your family, your individual style, your budget, and your site characteristics.
If this sounds stressful, don't worry! We are here to guide you every step of the way from start to finish. Shane and Kim Boulter offer the perfect combination of quality craftsmanship based on decades of residential construction experience and a genuine and honest hands on approach to make the process enjoyable and as stress free as possible. We are passionate builders who love beautiful bespoke homes and love family life, so we relate to our clients and enjoy working with them to achieve their ultimate vision.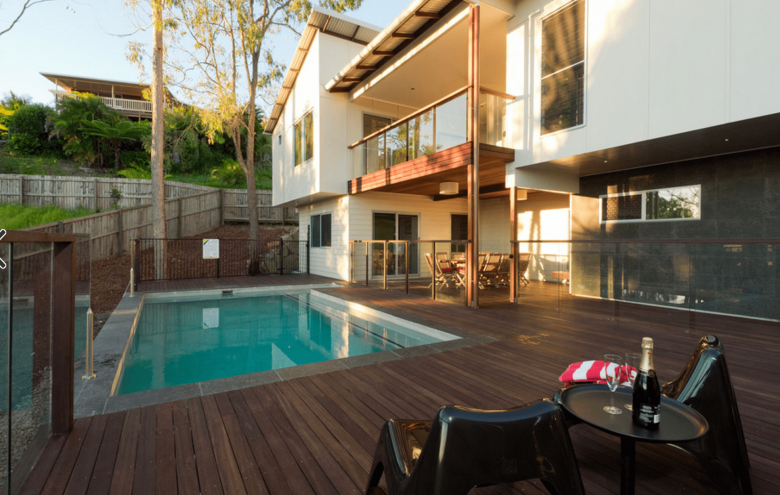 Renovations & Extensions
Are you considering transforming or modernising your existing home to better suit your needs?
At BBH Projects, quality is everything when it comes to renovations and extensions. The way in which your new build seamlessly integrates with your existing home is critical, and an area which we specialise in. We apply the same, rigorous quality control standards to renovations and extensions as we do for our new custom homes. We have decades of experience in renovating a whole variety of domestic situations, from redesigning kitchens and bathrooms, to adding whole new wings with new rooms and living areas.
Whatever your needs, Shane, Kim and the team will understand your vision for your renovated home and will draw on our experience to ensure every change adds value to your home and is successful in improving your lifestyle.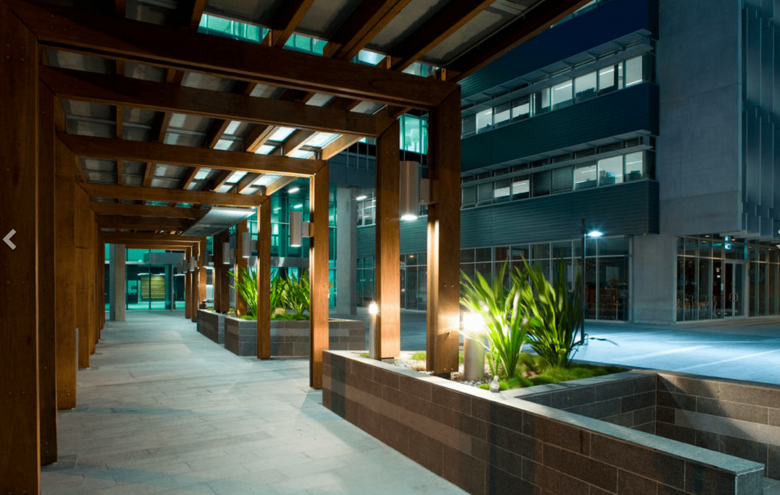 Challenging Sites
Are you considering building on a steep or challenging site?
South East Queensland is a beautifully vast and rugged region. Over our 15 year history building custom homes in SEQ, we have extensive experience building on steep and challenging sites, often to capture views or celebrate the natural setting.
The good news is, no site is too challenging – genuinely, we have seen it all! There is always a solution to delivering a stunning outcome that is respectful of your site's characteristics and gets the most out of your location. It is about understanding the technical capacity of your site and design, and working together to achieve the absolute best possible outcome across all areas of design, function, location and budget.