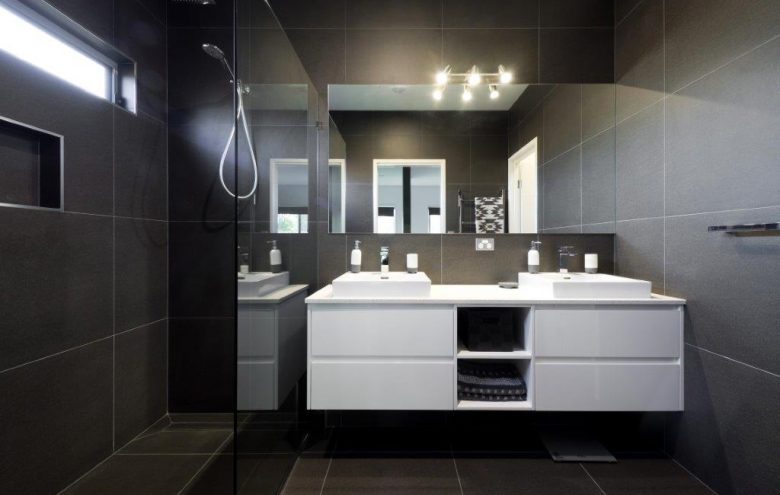 We are builders of dream homes. We walk the entire construction journey with you to achieve your vision.
For over 15 years, BBH Projects has been building premium quality homes across South East Queensland for happy clients.
We look forward to building your dream home with you.
As a family owned, privately operated building company, you as our client work directly with our passionate owners Shane and Kim Boulter and their hand selected team of highly skilled industry professionals.
Achieving excellence in craftsmanship and functionality, a Boulter Built Home is a premium quality, contemporary bespoke home that resonates your vision, gets the most out of your site, and stands the test of time.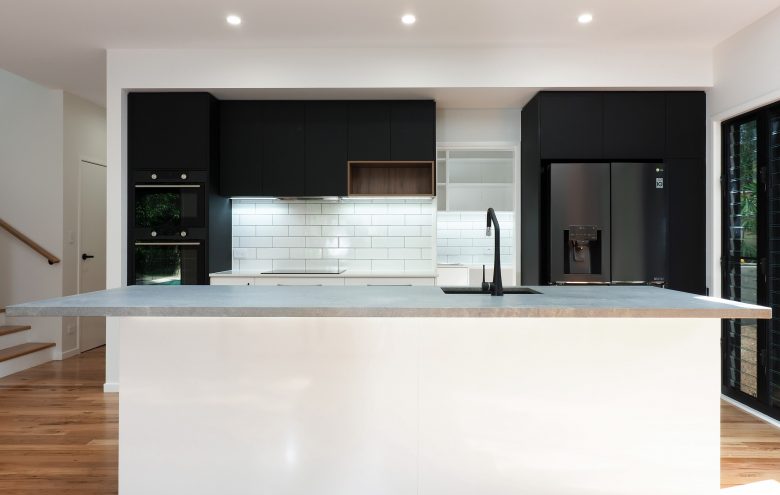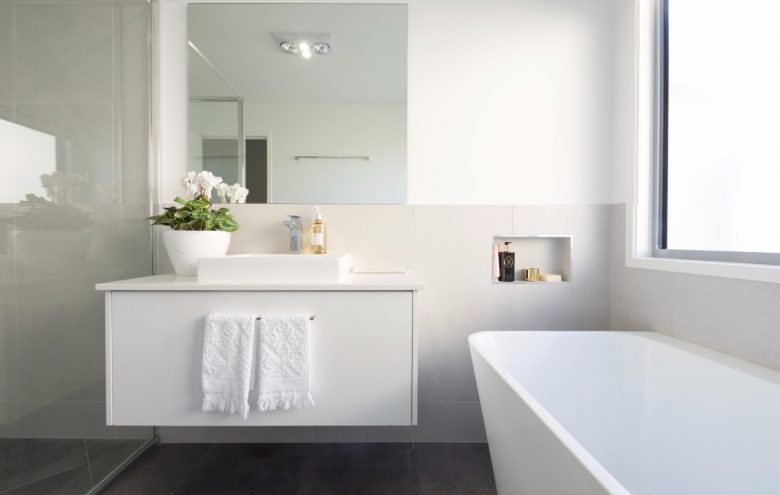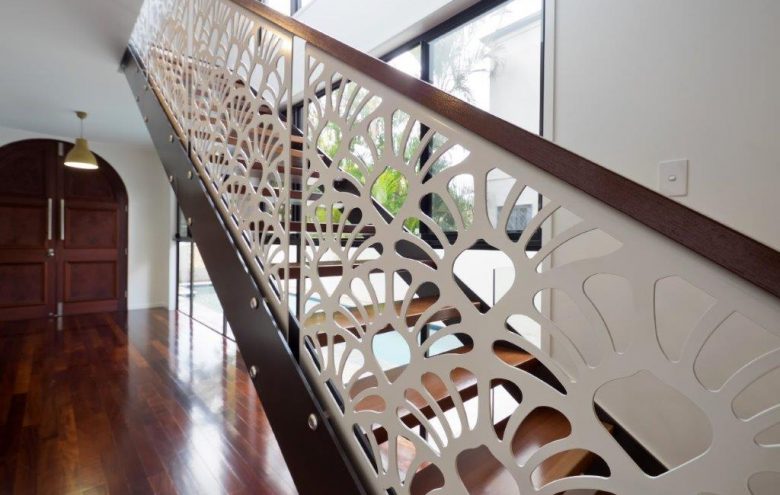 Why BBH
When you build with BBH Projects you are choosing a family owned building company that promises to deliver a premium quality home that perfectly meets the needs and dreams of your family, lifestyle and site.
To us, success is measured by our client's satisfaction. 85% of our work stems from recommendations and word of mouth endorsements from our happy clients who love their BBH Projects. We are very proud of the reputation we have built over the last 15 years as premium quality builders who offer cutting edge contemporary homes, yet work to good old fashioned values of honesty, trust and personal service.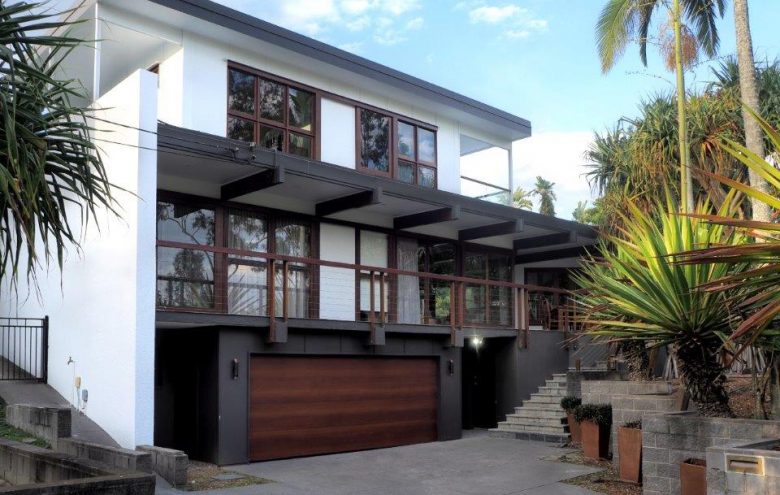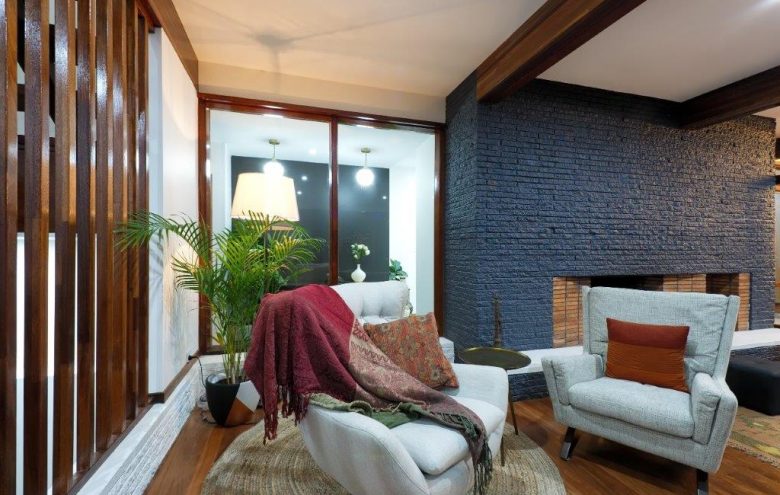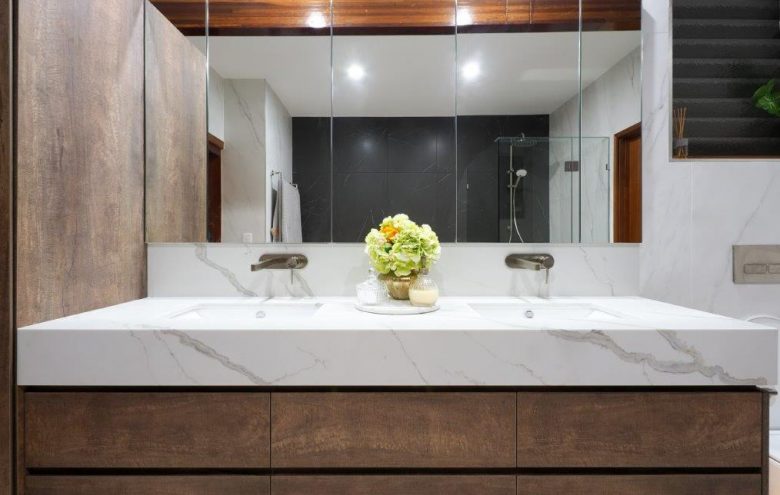 Premium Quality
Our quality craftsmanship is unique.
Our background as second generation builders who were trained in traditional honest workmanship forms the basis of our work everyday. Our classic building background is truly a lost art in the current market. We do not cut corners and we do not take shortcuts. We build to the highest standard dilligently and honestly. A key aspect of our focus on quality is our dedicated quality control processes. We use only the finest grade industry approved materials and products and we hand select highly qualifed experienced subcontractors who deliver premium results. Our clients enjoy premium quality homes that stand the test of time.
Personal Approach
We offer a personal, hands-on service.
As a BBH Projects client, you can count on us to take the stress out of your build. We genuinely walk the construction journey with you from start to finish to ensure a stress reduced and positive build experience. Our personal approach means we meet with you from the beginning and gain a very clear understanding of your vision, lifestyle, intent, family needs and site requirements. We then guide you through the build process, every step of the way, remaining open and transparent and offering honest advice and clever solutions. At the end of the process, we are proud to present you with a contemporary bespoke home that perfectly reflects you, your lifestyle, and your aesthetic style.
&nbsp&nbsp&nbsp&nbsp&nbsp &nbsp&nbsp&nbsp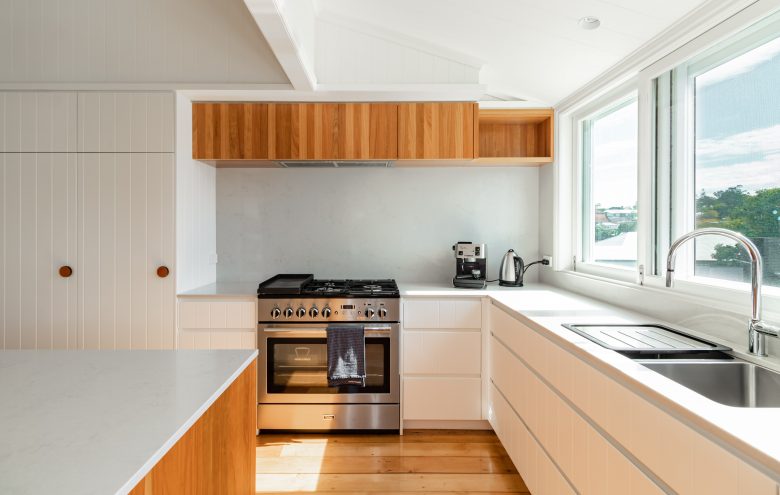 News 10 Dec
Queensland Homes Article
See link for the full story: https://www.queenslandhomes.com.au/lighter-larger-living-renovation-/ ...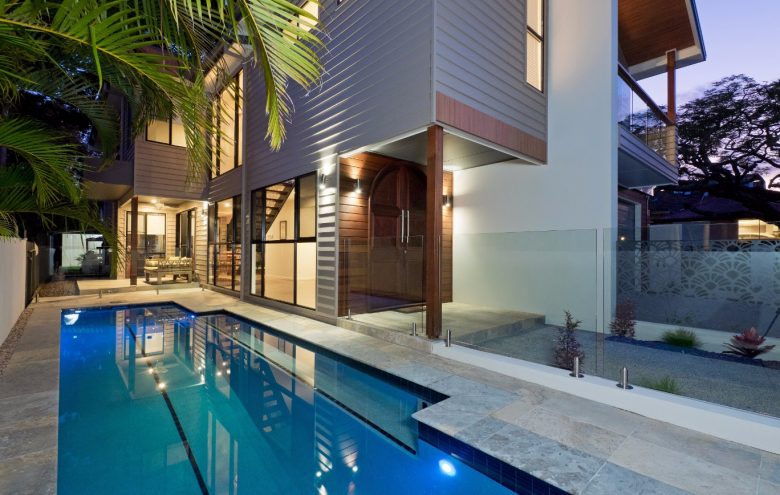 News 08 Apr
No Mow Gardens – A Living Piece Of Art?
No-mow gardens are a beautiful and eco-friendly addition to your backyard. Along with their obvious aesthetic appeal, these gardens are low maintenance, provide a family-friendly leisure space and can significantly increase ...