News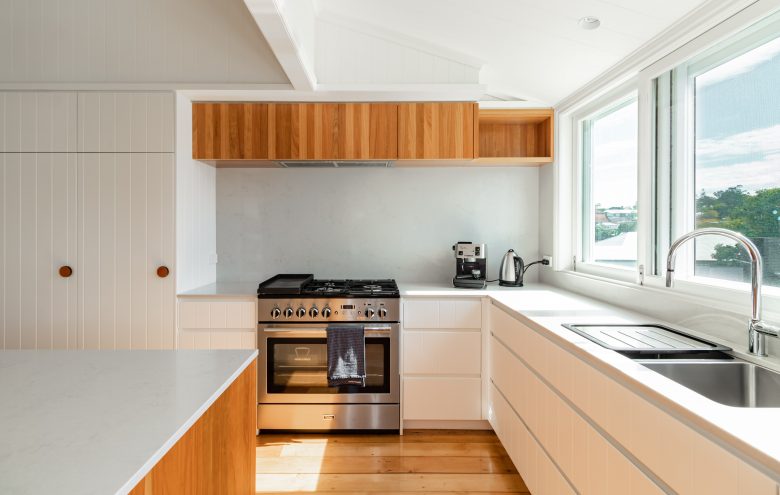 News 10 Dec
Queensland Homes Article
See link for the full story:
https://www.queenslandhomes.com.au/lighter-larger-living-renovation-/
...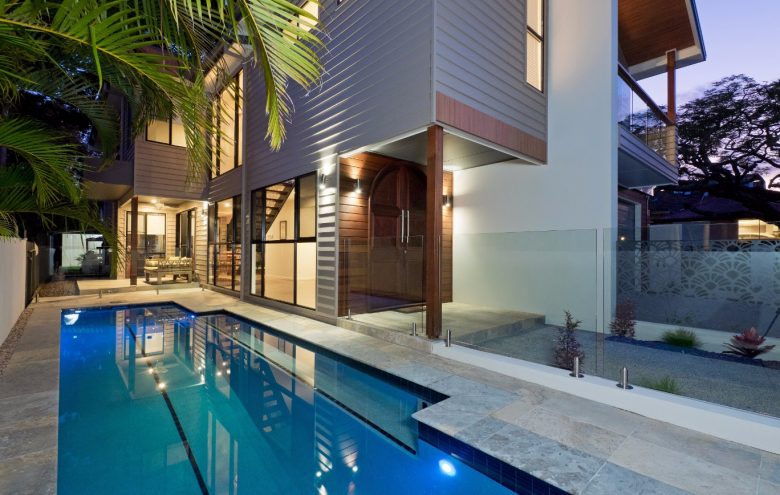 News 08 Apr
No Mow Gardens – A Living Piece Of Art?
No-mow gardens are a beautiful and eco-friendly addition to your backyard. Along with their obvious aesthetic appeal, these gardens are low maintenance, provide a family-friendly leisure space and can significantly increase ...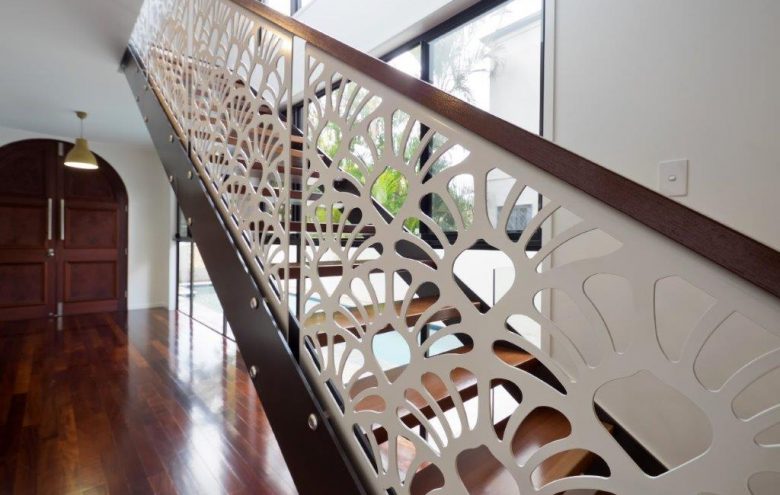 News 25 Mar
Stairs as Art
Architectural staircases can make a big statement in your home. Consider lighting, patterns and material choices. ...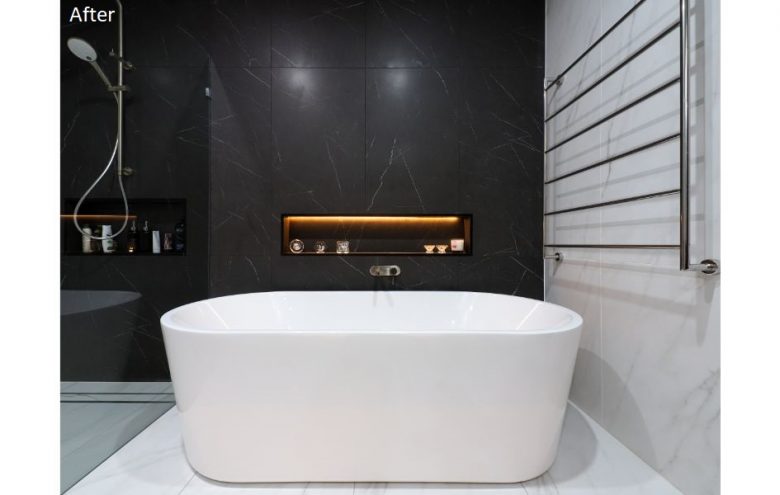 News 11 Mar
The Aesthetic And Practical Purposes Of Free Standing Baths
The visual impact of a freestanding bath is unparalleled, however, its more practical uses are frequently overlooked.
It's much easier to get in and out ofEasier to clean around It's deeper than a lot of regular tubs ...