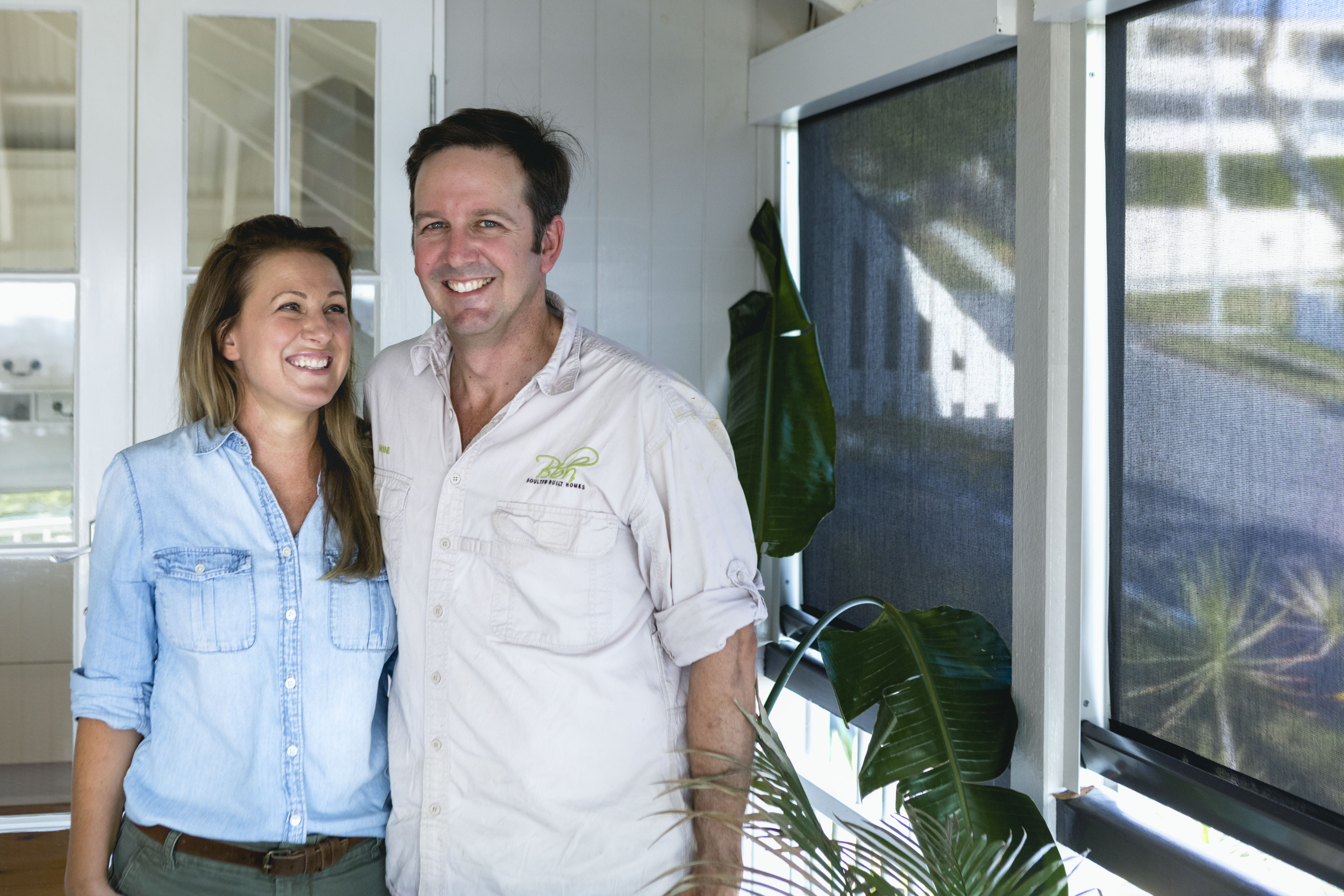 Our Story
Meet Shane and Kim Boulter, builders of dream homes who walk the journey with you to achieve your ultimate vision.
As a Brisbane family living in Balmoral with 2 children, we know the value of a beautiful, functional, premium quality home and the impact it has on family life. To us, a home is so much more than a house. It's an inspiring, inviting, purposeful haven for relaxation, recharge and engagement.
This perspective combined with decades of experience building exceptional homes across South East Queensland means we bring a highly personal and premium quality approach to our projects. Your dream home becomes our focus, and we work collaboratively with you to make sure your vision becomes a reality.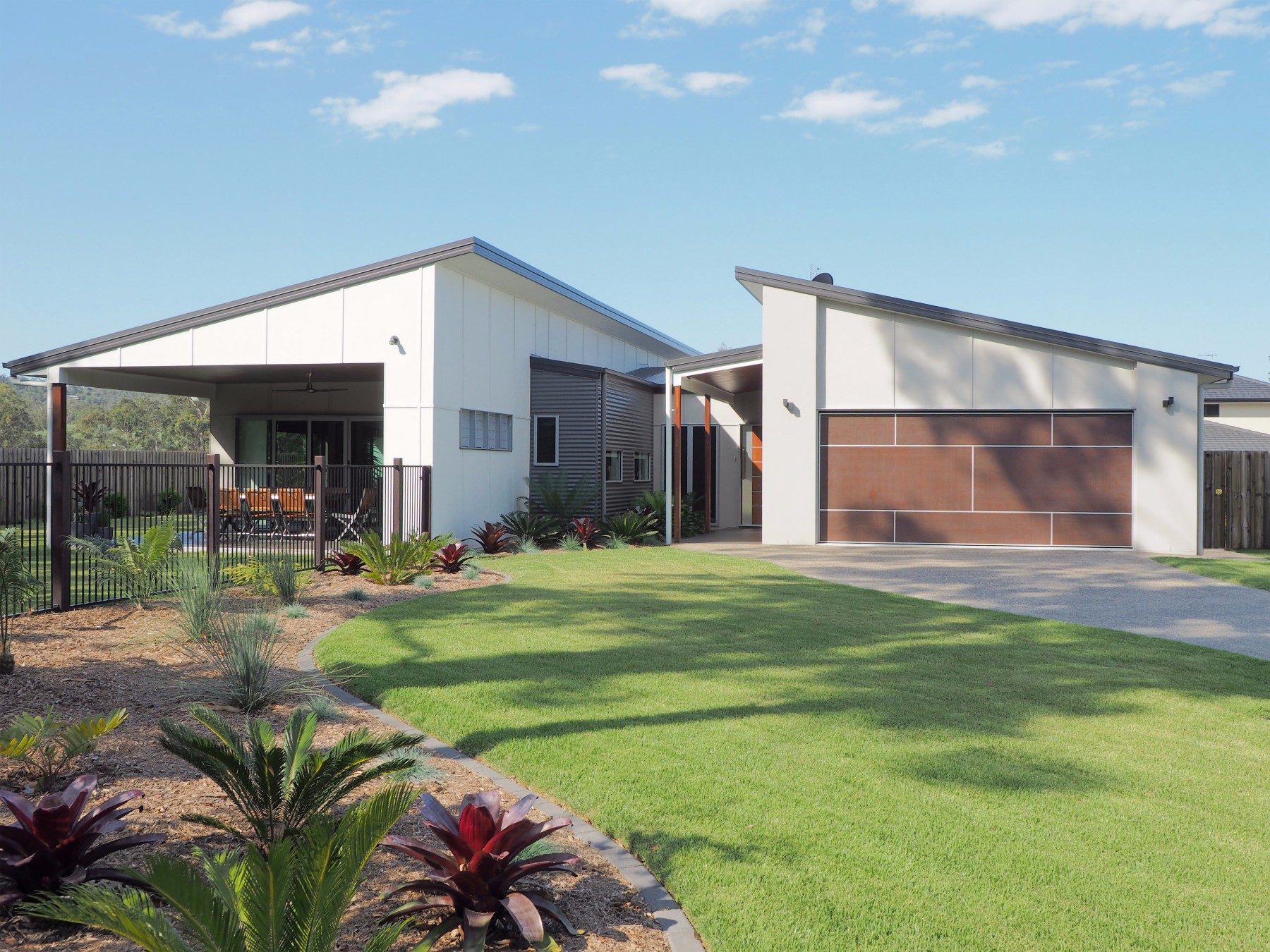 Our Focus When you build with BBH Projects you are choosing a family owned building company that promises to deliver a premium quality home that perfectly meets the needs and dreams of your family, lifestyle and site.
Being friendly, honest and family focused people who share a passion for premium crafted bespoke homes, Shane and Kim wanted to build homes for other passionate people with a genuine personal and hands on approach, unlike any other builder in the industry.
Shane and Kim genuinely care about each and everyone of their clients, and work collaboratively with them to deliver a home that exceeds their dreams. They commence the process by getting to know you, your family, your lifestyle and your wants and dreams for your new home or renovation. They work alongside you throughout the process offering honest, down to earth advice and remaining transparent so that you get the absolute most out of your new home or renovation, without any surprises, and enjoy the experience along the way!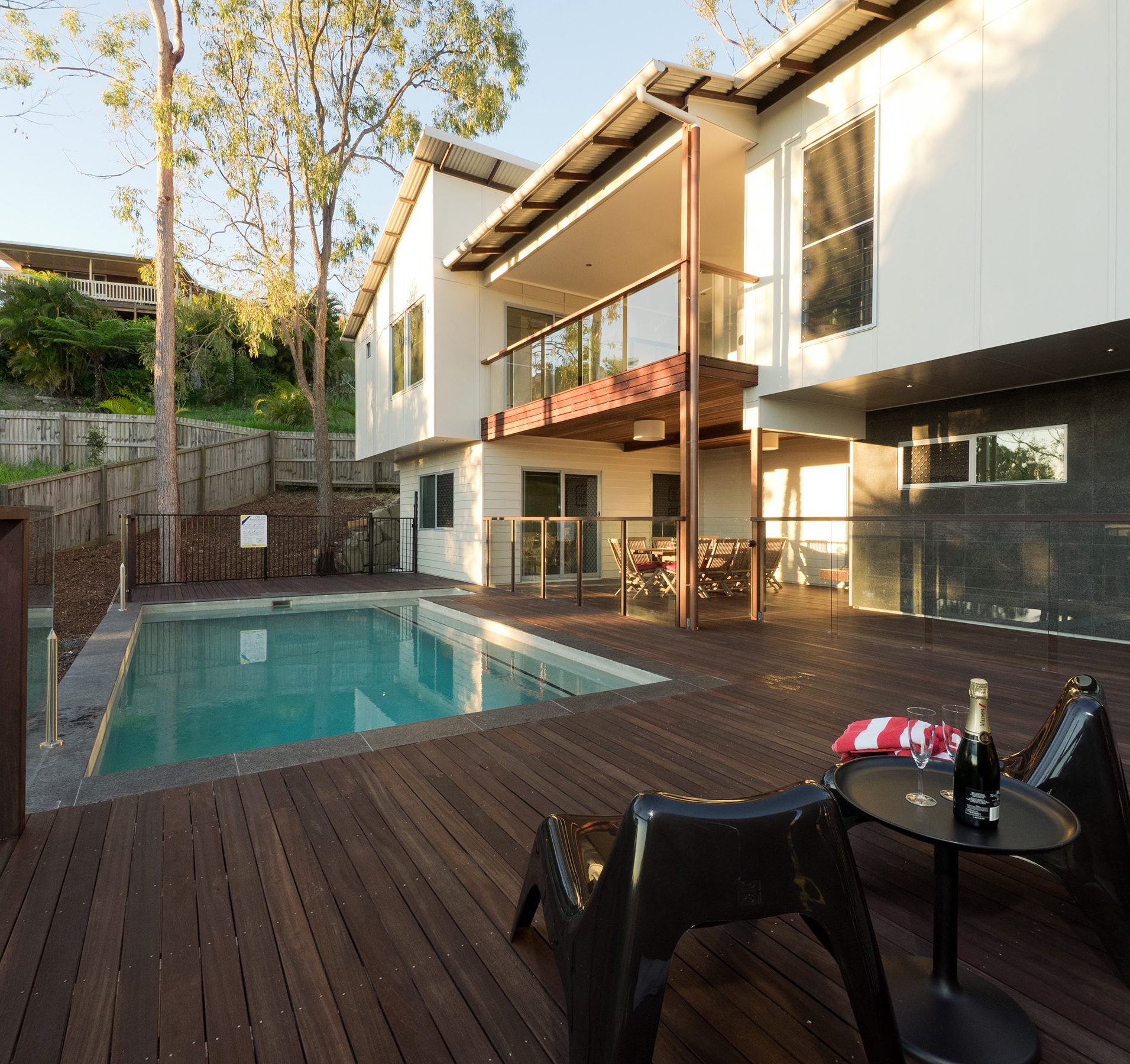 Shane Boulter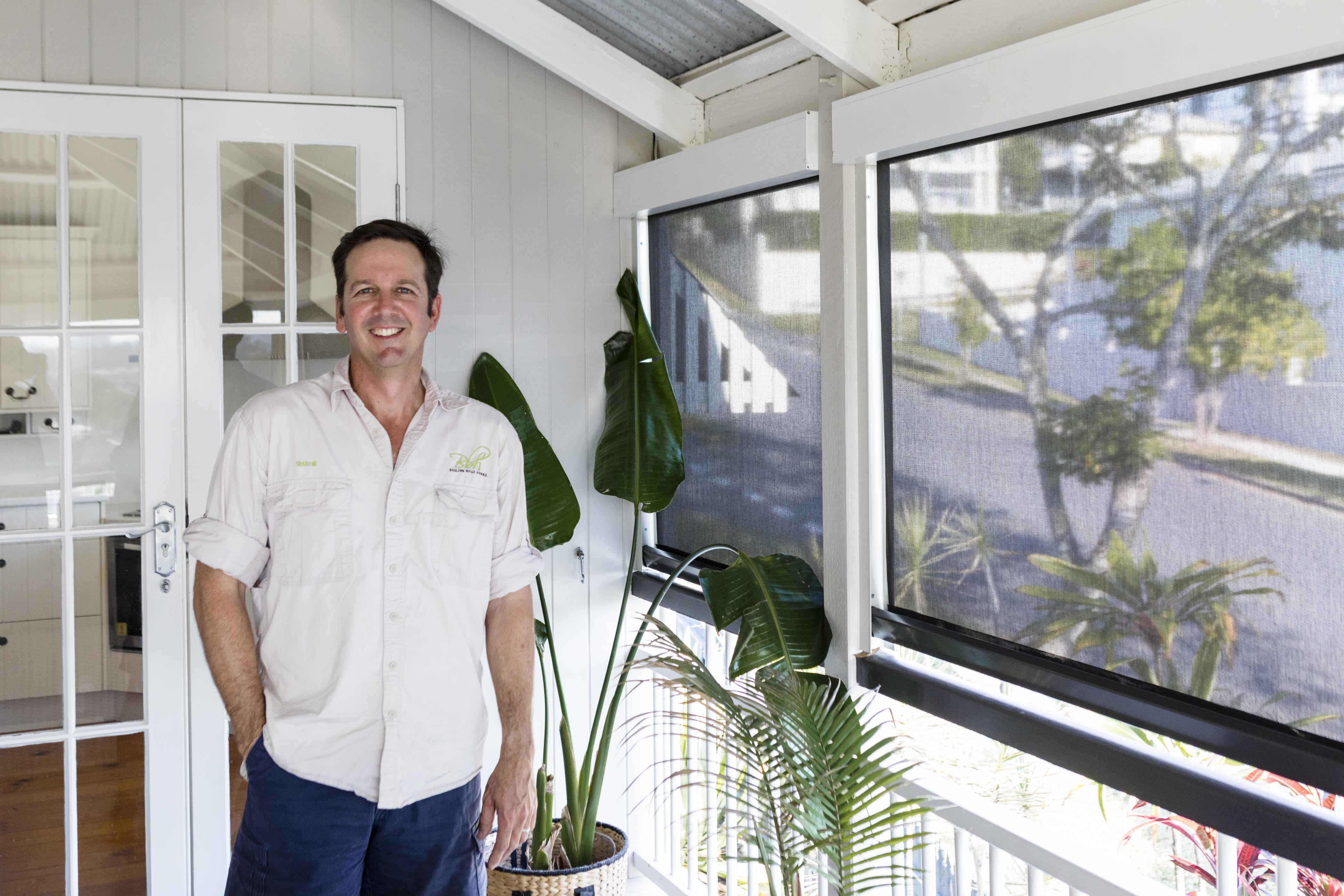 Shane Boulter has led a distinguished career building premium homes in South East Queensland over the last 25 years. Shane is a second generation builder who's training is embedded in traditional honest craftsmanship. Since founding BBH Projects over 15 years ago, Shane combines his background with his passion for delivering contemporary cutting edge outcomes for home owners across SEQ. The result is the highest quality contemporary homes that are state of the art and stand the test of time.
Kim Boulter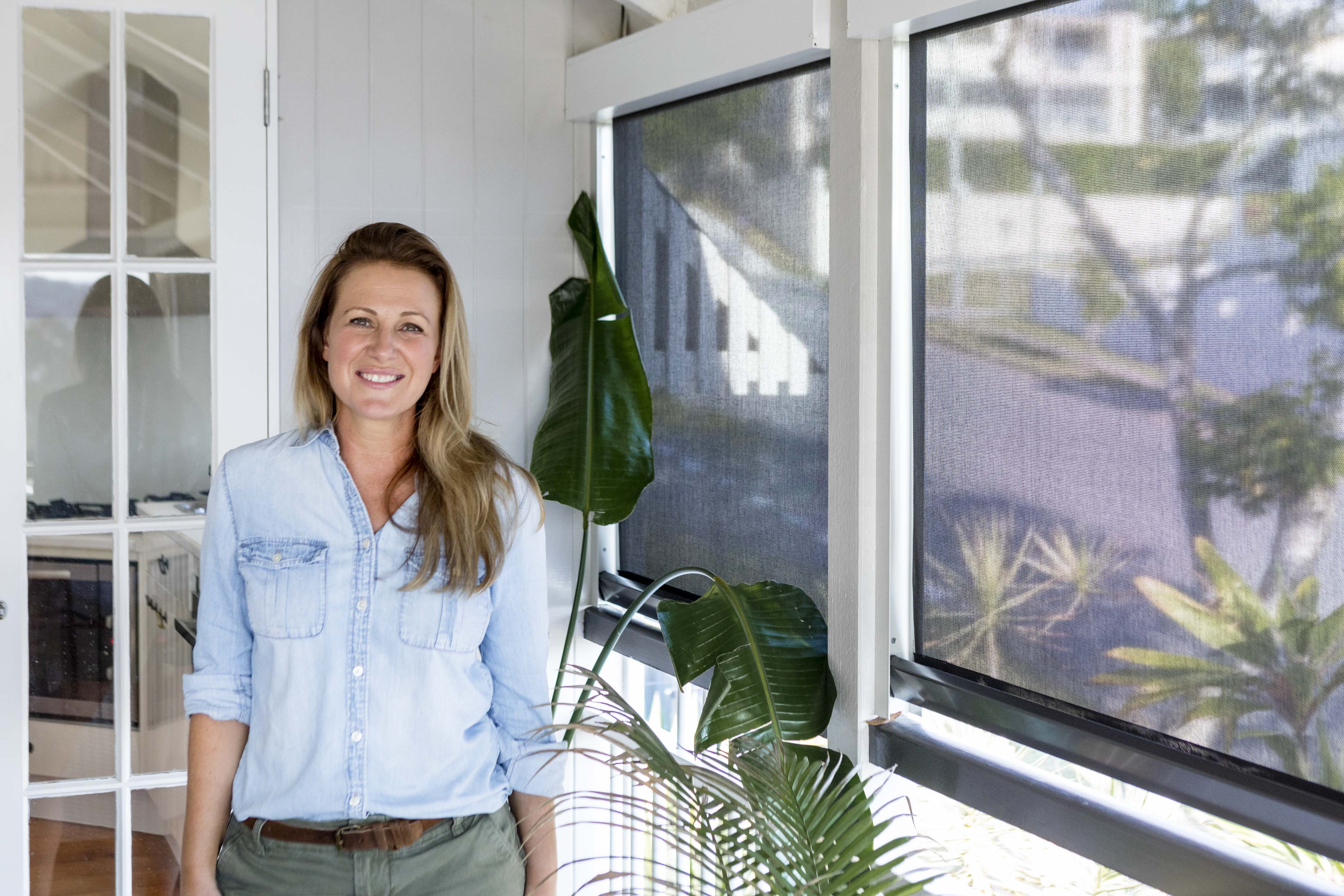 Kim Boulter is dedicated to achieving quality and excellence for our clients. For Kim, the cornerstone of BBH Projects is building homes that our clients and their families will enjoy for generations. A proficient construction professional with over a decade of industry experience, Cert IV qualifications in Contract Administration, Building and Construction and Estimating; Kim brings a wealth of knowledge and a refined vision to the form and function of our projects. Responsible for the management of our company, Kim's love of beautiful bespoke homes and family life are at the heart of her work everyday.